How To Optimize Your Fayetteville Home Office With Home Automation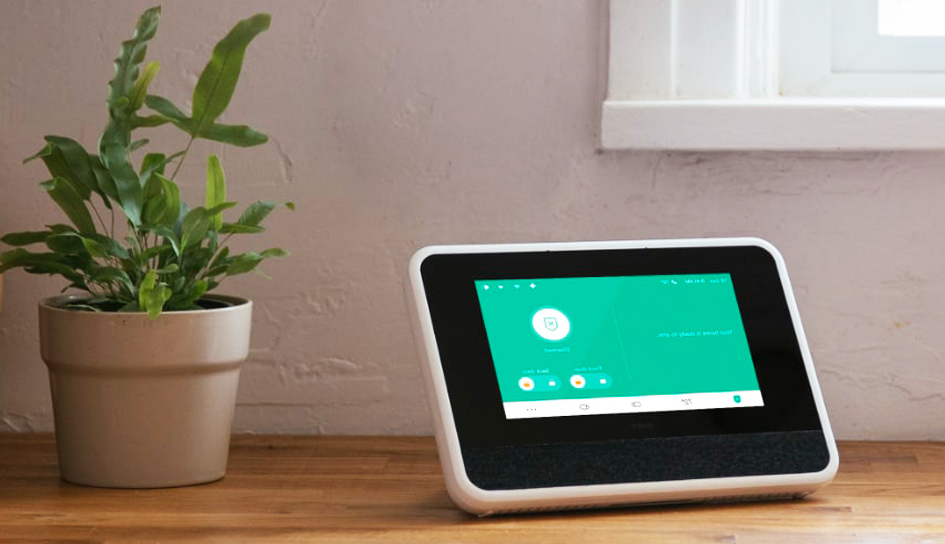 You've been out of the office quite some time, and it seems that you've gotten the hang of this remote work reality. You've moved on from the dining room table and have a dedicated room established as your new workspace. You're now prepared to step up the tech and automate your Fayetteville home office. Features like smart thermostats, speakers, and lights can make your area more suitable for work.
The question you need to answer is: What items should you invest in, and how can you optimize your Fayetteville home office with home automation?
Illuminate your Zoom calls with smart light bulbs
One of the nicest benefits of ditching the office is that you won't have to deal with rows of fluorescent lights. Illuminating your space with light coming through a window or a softer bulb is known to improve your mood, decrease eye strain, and elevate the room's general feel. However, home lights may also cause problems on online conferences or on your monitor. Naturally, you can keep standing up, strolling to the switch on your wall, and flipping on and off your lights. But that may be an annoyance if you are faced with this chore repeatedly during your work hours.
By using a smart light, you can better control your lights without leaving your chair. Simply access the lighting on your mobile app and dim them until you have the ideal level of light. You can even preset your smart lights to turn off when the day is over, letting you know that you need to step away from the computer screen.
Smart thermostats let you easily adjust the temperature
Along with controlling your smart lights through your mobile app, you will also be able to manage your thermostat. As you get hot over the course of your day, are you running down the hall to change the thermostat? Or do you stay there and start feeling sleepy because your room is too toasty? In addition, your computer will add to your warmth -- particularly when you are working with a laptop in constant contact with your legs.
A smart thermostat gives you the opportunity to quickly and easily adjust settings so you can discover the right temperature. This control is beneficial on pleasant days, when the sunshine fills your home and creates spot heating within your space. On other days with wide weather fluctuations, you could find that you're remotely controlling the thermostat many times throughout the morning and afternoon!
Automate your home office in Fayetteville with the help of a smart speaker
Even though smart lighting and thermostats may be the quickest path to automate your Fayetteville home office, you can add a wide array of smart devices. As an illustration, a video doorbell shows you when deliveries have been made without you needing to go check. A smart lock have the ability to protect your business space and important documents. You could even use a smart plug that allows you to operate common conveniences, like printers and coffee machines.
When you want to connect these smart items together, you might go with an easy-to-use command center that comes as part of your Vivint system, or go with a more convoluted assortment of skills in your Amazon or Google device. Either way, you are able to utilize your smart speaker to control your connected smart items by simply speaking. To illustrate, say "Alexa, dim lights to 40 percent" to remove glare. Or say, "Alexa, join my meeting," and instantly transform your work space with the proper light, comfort levels, and volume for those fun video conferences.
Automate your home office with Vivint
The most sensible strategy to automate your home office is to use a complete smart home and security package. Get in touch with us today, and a Vivint expert will help you explore your automation and home security possibilities. Then you can design the most suitable setup for your needs.
Call (910) 718-9601 or complete the form below to request a consultation.
Communities Served Around Fayetteville By Smart Security Specialists Your Local Vivint Authorized Dealer